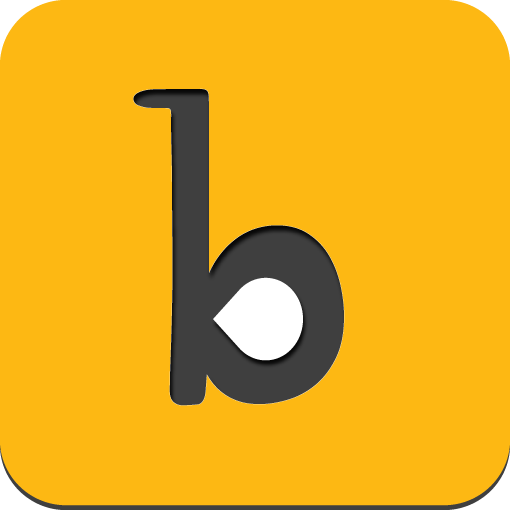 Buncee is a creation and presentation tool for students and educators to create interactive classroom content, allowing learners of all ages to visualize concepts and communicate creatively. Buncee's interactive, drag and drop interface helps students and educators create engaging multimedia projects and presentations to increase interactivity and flip the classroom. With the free version, they provide a library of 8,000+ stickers, animations and templates, or upload your own. You can also embed YouTube or Vimeo video, plus add Creative Commons licensed images right from the canvas, and include text and drawings to further express your ideas.
Want to get creative from your iPad? Buncee has an iOS version as well!
Sign up for a free version to give Buncee a go. If you love what the free version provides but need more, there are free 30-day trials on their Premium and Classroom versions. They also have versions for schools and districts that provide automatic provisioning of your classes and student accounts, unlimited student accounts, assessment functionalities and more.
The Digital Citizenship lesson and activity below is a great example of just what Buncee can do. Take a look!