Cedar City, Utah – Nine students from the Southwest Educational Development Center (SEDC) Region came together to compete for top honors in the 2018 Annual SEDC Regional Spelling Bee competition on Tuesday, March 6th at North Elementary School, which is part of Iron County School District located in Cedar City. The student contenders came from Millard, Iron, and Washington County School Districts and were the top three spellers from their districts.
After 27 exciting rounds with 110 words, Eliza Annie Heaton, an elementary school student from Iron County School District won after correctly spelling the word "competition." Kyla Larsen, an intermediate school student from Washington County School District placing second and Sadie Noel McNeel, an elementary school student also from Iron County School District, rounded out the top three places.
SEDC is proud of all the students who worked hard studying and learning these spelling patterns in preparation. Thanks to all those that participated, the SEDC staff looks forward to seeing the competition grow to include students from all six of the school districts they work with in the Southwest part of Utah.
SEDC Director Edna LaMarca with our 1st Place speller Eliza Annie Heaton from Iron County Schools.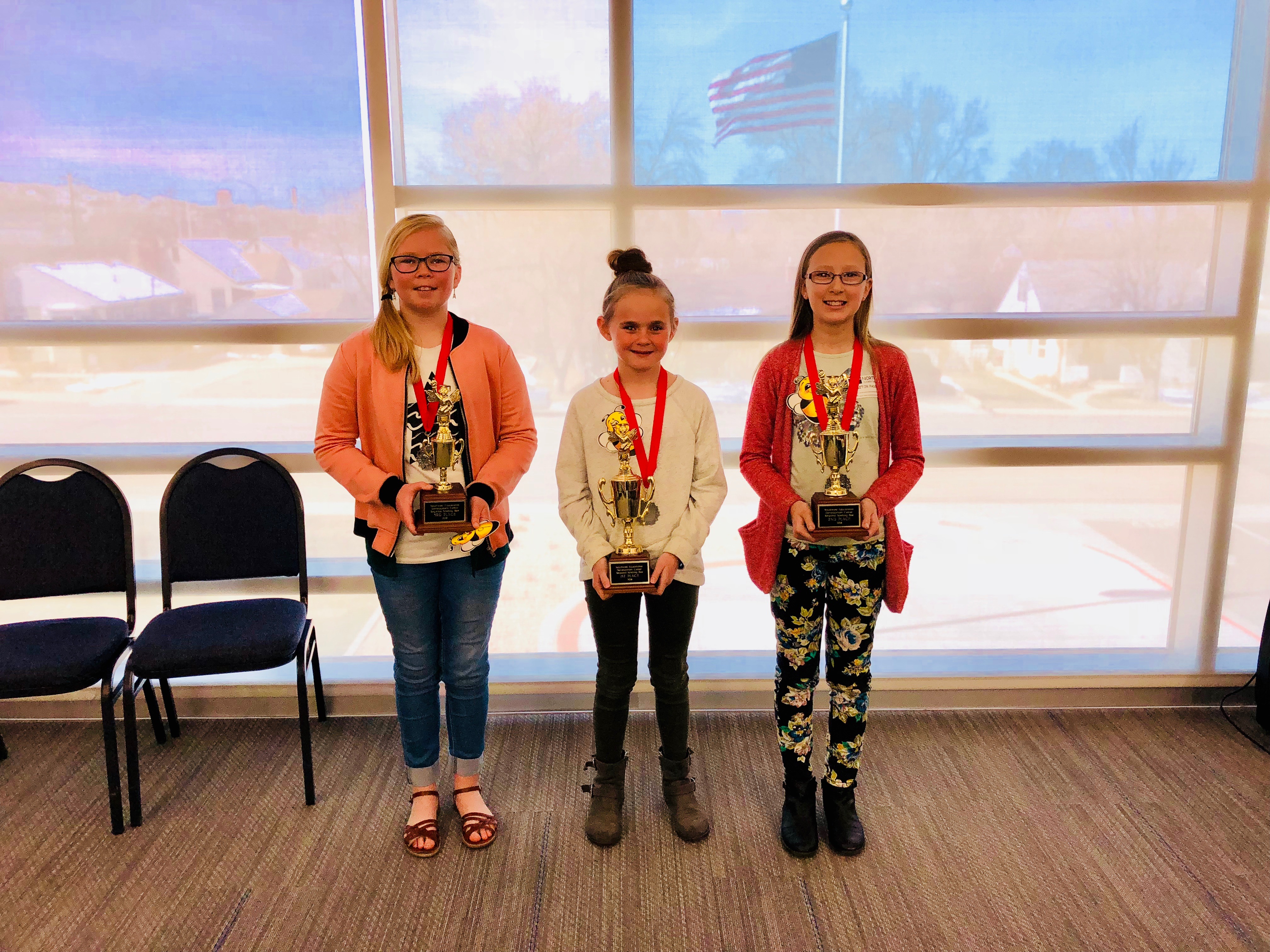 Top three finalists for the First Annual SEDC Spelling Bee are L-R, 3rd Place Sadie Noel McNeel, 1st Place Eliza Annie Heaton, and 2nd Place Kyla Larsen.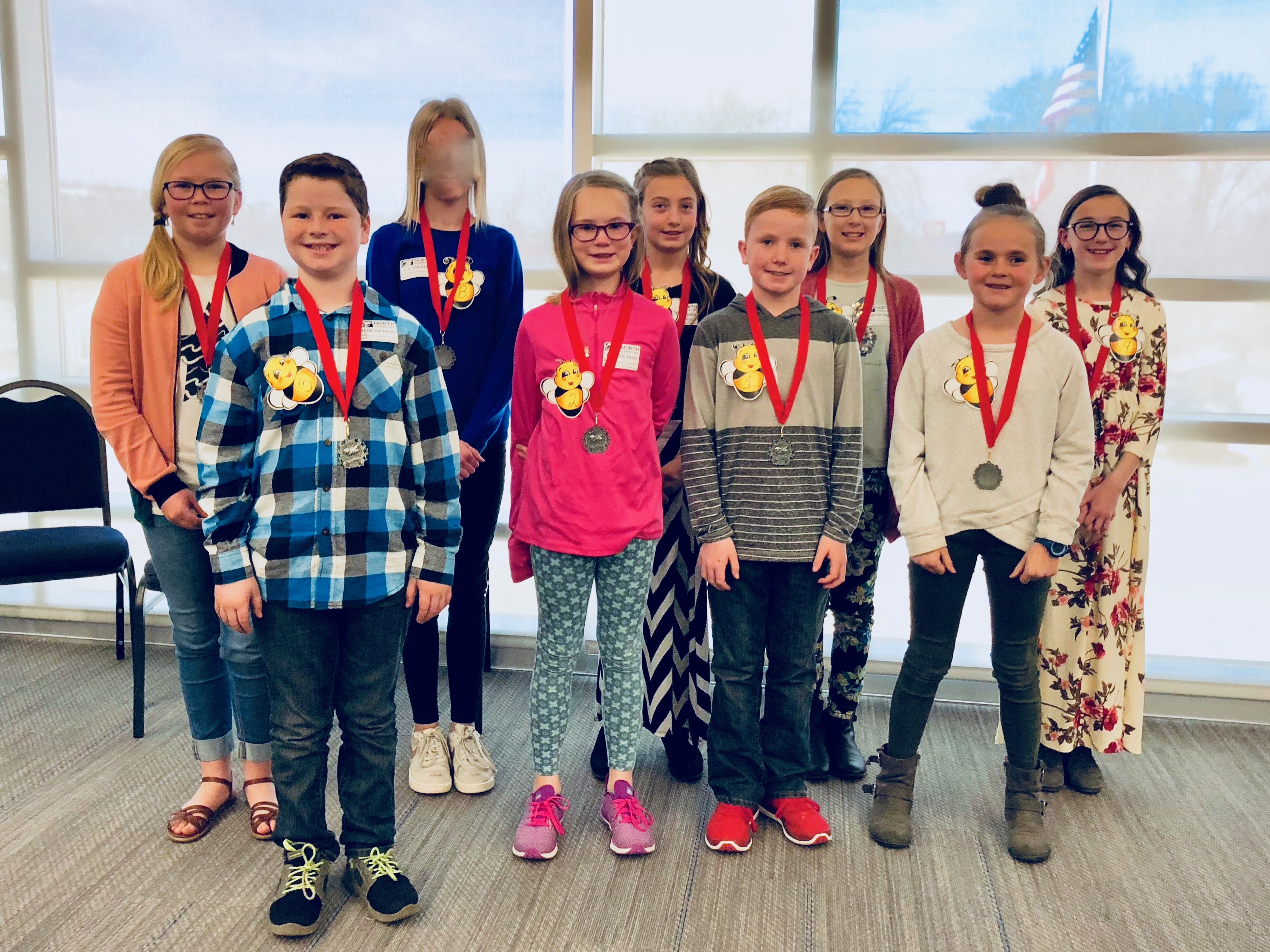 Our first annual SEDC Regional Spelling Bee participants: Eliza Annie Heaton, Tanya Kay DeGroff, Sadie Noel McNeel, Embry Ekins, Caden Meinhardt, Brinlee Brough, Kyla Larsen, & Gavin Lewis.