Coding for Students – Google CS First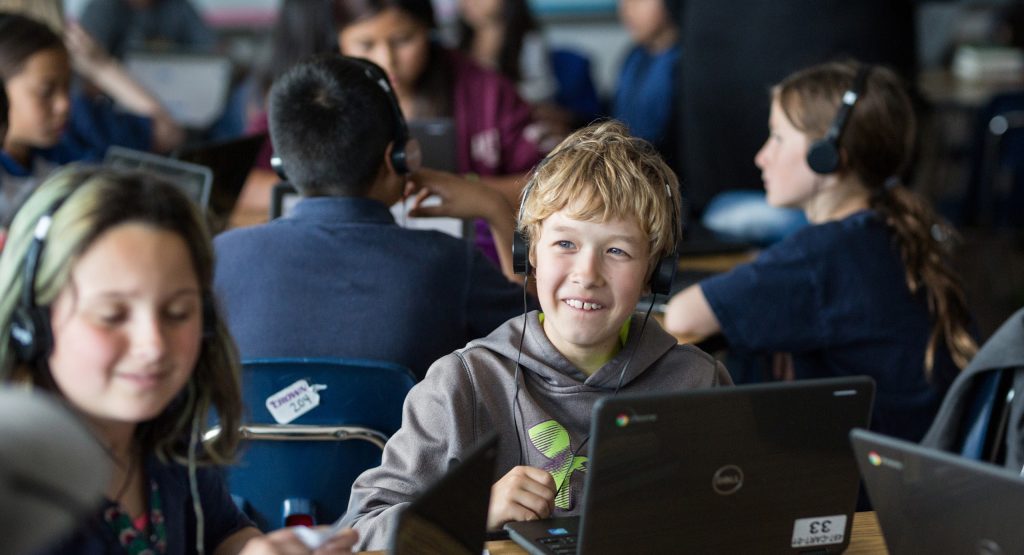 SEDC is an authorized teacher training provider for Google CS First. You can learn more about CS First here. CS First provides a completely free curriculum that can be teacher- or learner-lead and is aimed at middle school aged learners, but can be adapted to just about any grade level. Leaders do not need to be experts at coding – all of the lessons include video tutorials that students can follow and work through the activities at their own pace. CS First also provides the instructor/leader a powerful platform to assign, track and manage student's progress through their activities. 
Reach out to Clint if you are interested in learning more or to get started with Google CS First.