Teaching Toolboxes, Robotics Kits and More
Need materials to teach a unit on Rocks, Soils, Fossils or Solar System? Hands on coding and robotics? Activities to build problem solving and teamwork skills?
Then check out these toolboxes and kits that SEDC has in its Lending Library that you can use in your classroom for hands-on learning experiences. To see more details on the contents of the Toolboxes, visit the Natural History Museum of Utah.
Breakout EDU Kits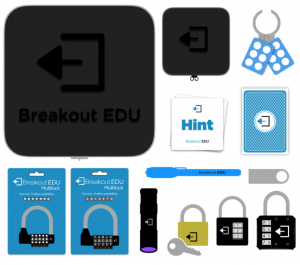 Breakout EDU is a physical game kit and platform where students work together to solve various puzzles to open a locked box, similar to an escape room. You can use Breakout kits in every subject area and grade level. From their game bank platform, you'll find games on geometric shapes, literature, physical education, computer science, and the library, and even team development. Digital games with no physical kit are available as well. No matter how the game is created, Breakout EDU keeps students focused on building the critical-thinking, social and emotional skills necessary to solve these complex problems.
SEDC has 3 Breakout EDU kits available for checkout. We normally come to your school to facilitate your initial activity, work with you to set up and model game facilitation with you for your second activity, and then will lend out kits for your use after that. Kits are also available for purchase at BreakoutEDU.com. 
micro:bit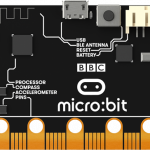 Hands-on coding in YOUR classroom! The micro:bit is a handheld, programmable micro-computer that can be used for all sorts of cool creations, from robots to musical instruments – endless possibilities! Start with one of the over 200 different free activities and resources, from easy experiments to creative coding challenges. From there you can move to coding it using any web browser in Blocks, Javascript, Python, Scratch and more; no software required.
SEDC has two 10-pack classroom kits for checkout. Please contact Clint if you are interested in learning more about micro:bit and checking them out for your classroom. 
Lego Robotics Kits: Mindstorm EV3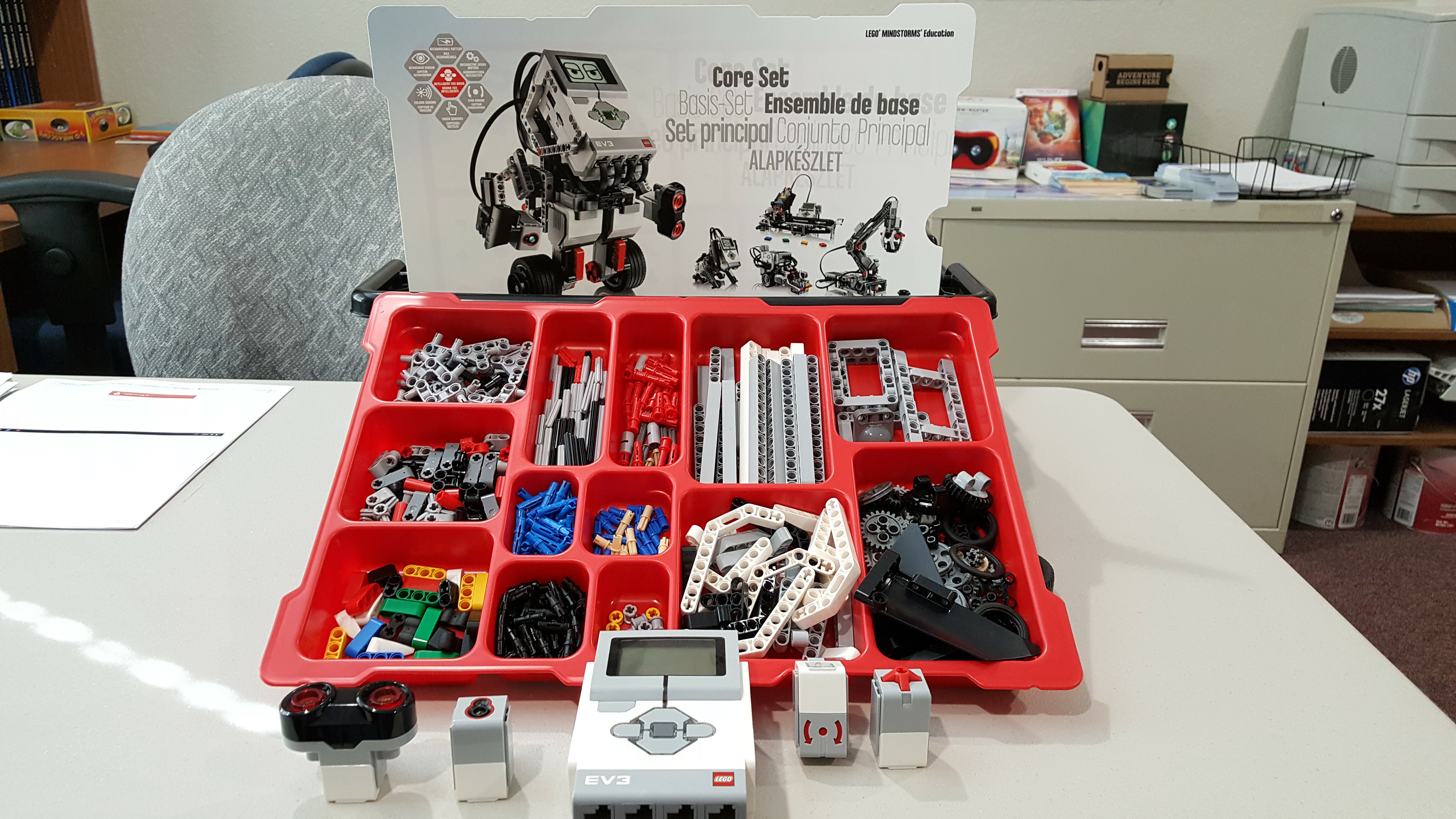 SEDC has 4 Mindstorm EV3 Robotics Kits available for checkout. Each Core Set kit includes 541 elements that can be used to build robots to help students learn science, technology, engineering, math, and computer science. The Lego Mindstorms software, that is used with these kits, contains instructions on how to build four example robots:
GyroBoy – A robot that shows off the Gyro Sensor and balancing. Think Segway!
Sorter – This robot sorts colored blocks after a student scans several different colored blocks and puts them into the sorter.
Puppy – A robot dog that responds to different stimuli using a touch sensor and color sensor.
Robot Arm H25 – A programmable arm that can pickup and move close objects.
The required software, LME EV3 Software (4544), can be downloaded here
Additional information and support including Curriculum Ideas can be found here.
GPS – Classroom Set of Garmin eTrex 20 GPS Units
Place-based learning is an ever-growing need for students. The more we can get students thinking spatially, the better thinkers and problem solvers they can become. Clint can provide teachers with training on the use of GPS and GIS (Global Information Systems) in the classroom in a variety of formats, including our yearly Community Mapping (CMAP) Workshop. There are also many great ideas for integrating Geocaching, the global GPS game, available from GeocachingEDU. 
SEDC has a classroom set of 20 Garmin GPS unites available for classroom use. Contact Clint if you are interested in a student classroom training on GPS and Geocaching or if you would like to check out our GPS units. 
SUU STEM and STEAM Kits
Additional kits are available from the SUU STEM Lending Library, learn more about them here:
You can sign up and request the SUU Kits here.
Check out the traveling STEM kits!
We want to bring STEAM activities to YOU! The SUU STEM Center is now offering Traveling STEAM Kits with engaging activities for grades K-5. The kits include Pet Tornados, Infrared Cameras, Legos, Specdrums, Piano Mats, Magnatiles, and Looms. Special thanks to the Southern Utah Museum of Art (SUMA) for providing an activity in the kits! Request a kit for your school today!
Teaching Toolboxes from the Natural History Museum of Utah, The Hogle Zoo, The Red Butte Gardens and Utah.gov and the Clark Planetarium
See a preview of the kits here!
Soils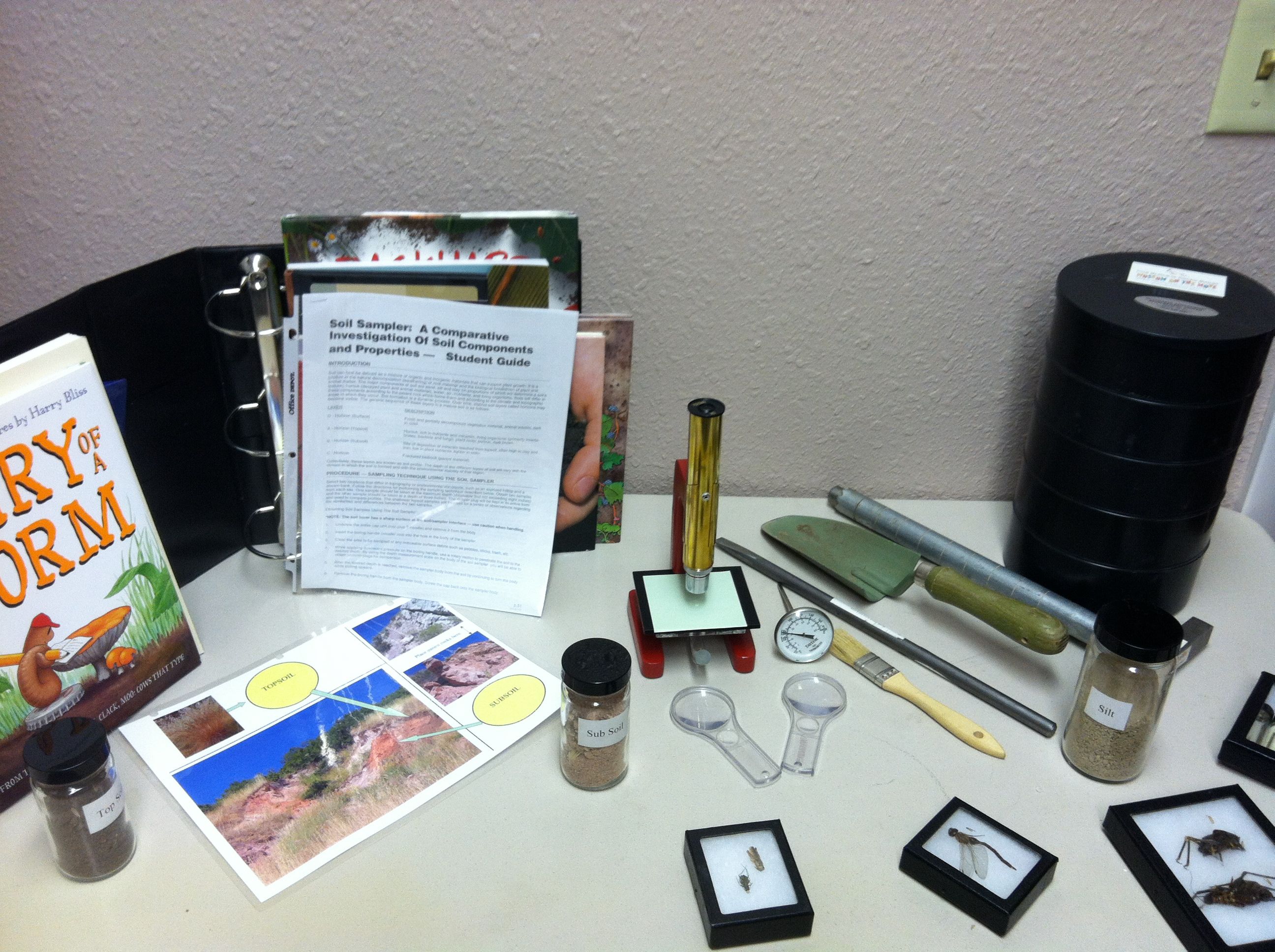 Why is forest soil different from desert soil? What organisms are able to survive in the harsh alpine ecosystem? Learn about the processes that contribute to soil formation in Utah's amazing landscape. See complete contents here.
Fossils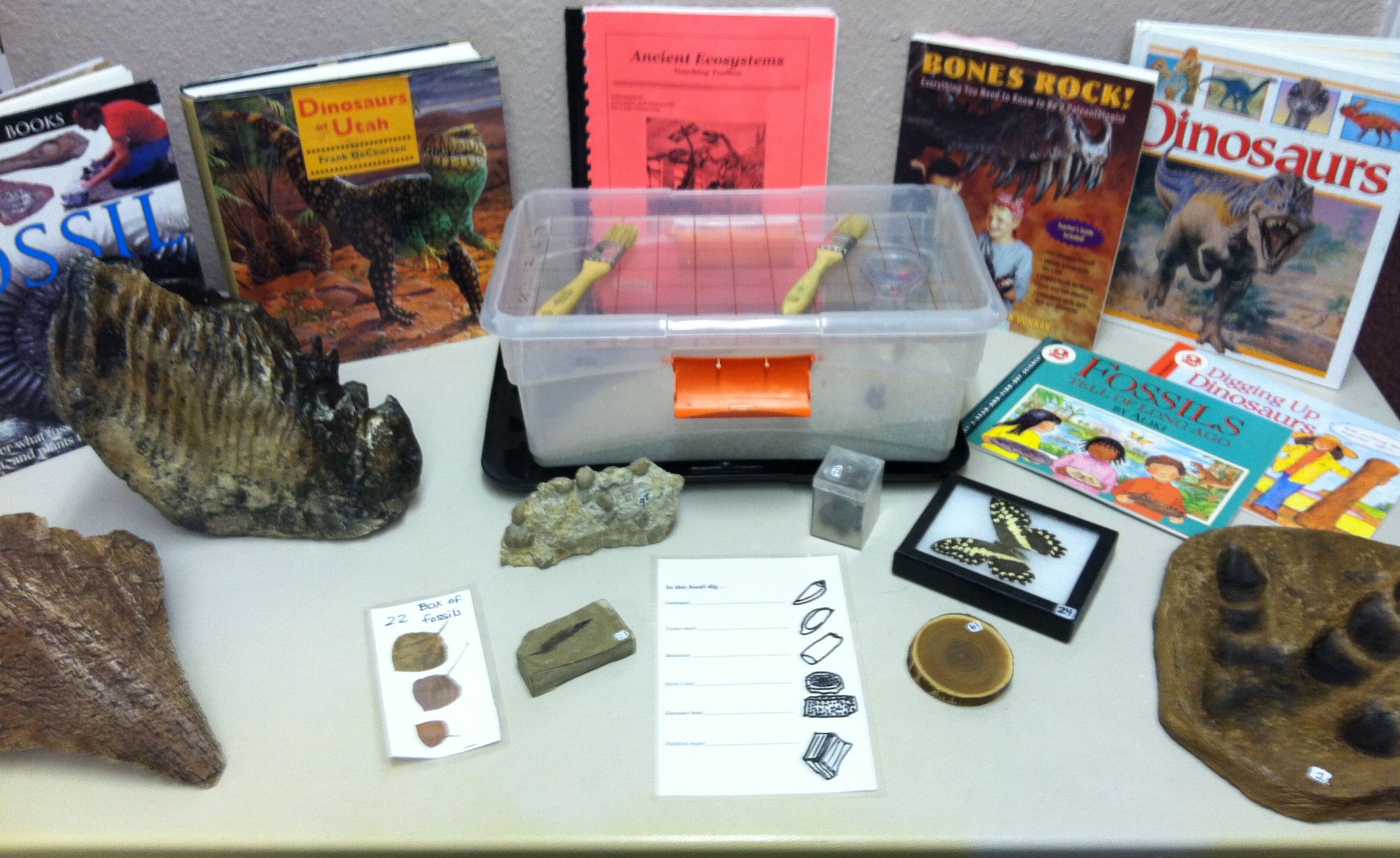 Check out some of the Museum's latest fossil discoveries. See casts of Utah-finds like the Allosaurus, Ceratops, Falcarious, T-Rex, and more. Learn more here.
Rocks & Minerals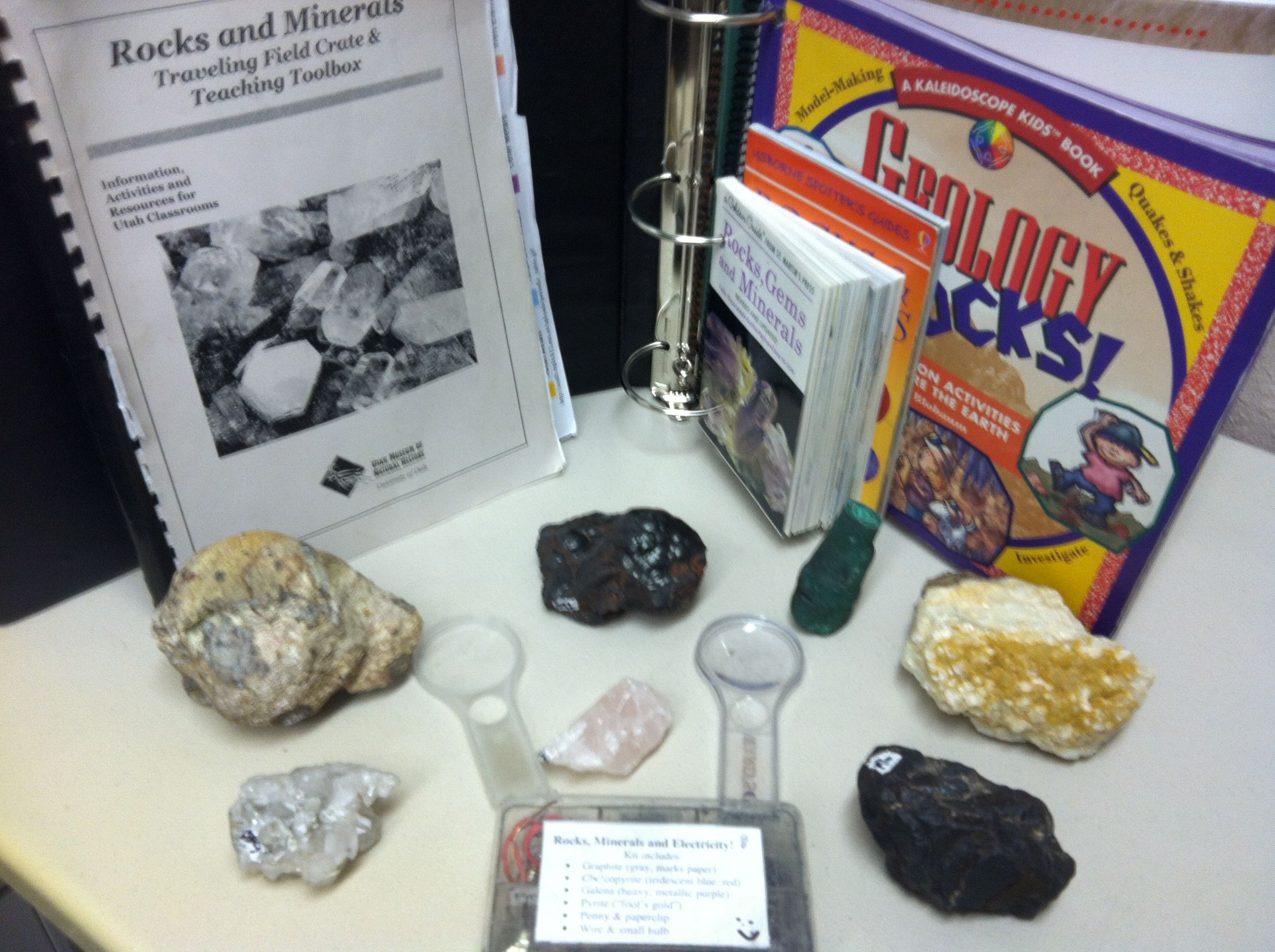 Examine the differences between rocks and minerals and learn how each was formed. Discover how rocks and minerals are important in our everyday lives. Compare specimens in the different stages of the rock cycle. See complete contents here.
Plants
Plant specimens from Utah's diverse habitats are accompanied by curriculum, activities and resources for studying adaptation and classification. See examples of Utah plants from wetlands, forests, and deserts. Learn to sort and classify using seeds, plant specimens and important botanical resources. See complete contents list.
Digging Dinosaurs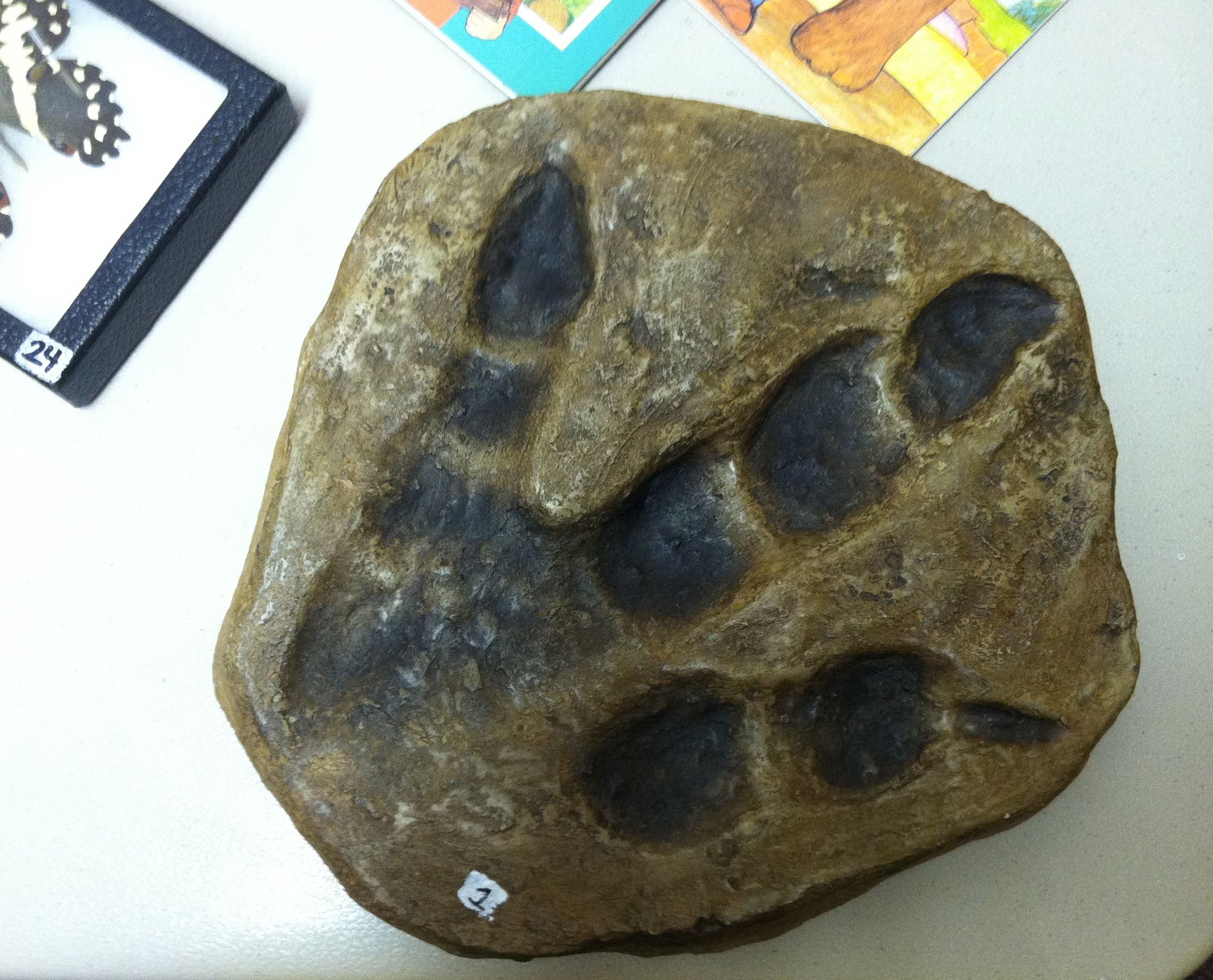 This toolbox provides teachers with one-of-a-kind Museum casts of dinosaurs unearthed by Utah paleontologists. Learn more here.
Moon and Sun Phases
Explore the Moon and Sun Phases. This kit has all the equipment needed to allow students to create the Moon and Sun Phases. See the Clark Planetarium website for instruction materials.
Ethnobotany: People and Plants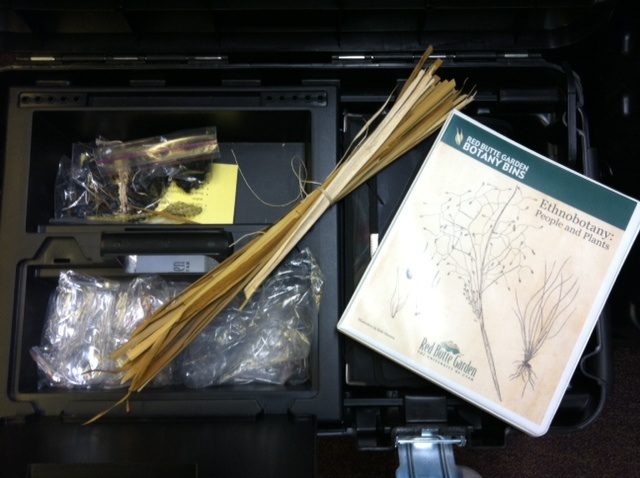 This bin is a study of how people interact with plants in their environment. Lesson plans for this module are written to align with fourth grade science core, but can also be modified for other grade level science core and intended learning outcomes. Lessons are interdisciplinary and include classification, Utah biomes, Utah native plants and their use by native people and pioneers, and plant adaptations. Teachers can efficiently cover a number of other content areas in addition to science – math, language arts, social studies, fine arts – as the bins contain appealing materials and fun, hands-on activities 
Field Tools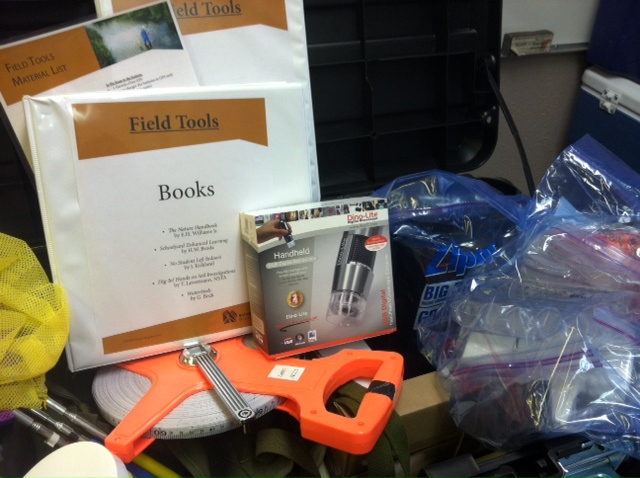 This toolbox includes gloves, trowels, soil sieve, soil corer, hip waders, pipettes, collection vials, water testing kit, collapsible kick net, butterfly and insect nets, quadrats for plant surveys, plant presses, Garmin eTrex Ventures with rechargeable batteries, Kestrel (monitors air, water, snow temperature, wind speed, humidity, etc.), monoculars, streak plates, Dino-Lite Digital Microscope, Brock Magiscopes with multiple powered eye pieces, hand lenses, backpacks (so your students can carry around all this amazing stuff!)
Heat Transfer
Have your students measure change in thermal energy using a classroom set of laser thermometers, heat lamps, and soil samples. Aggregate your class' data to build a graph that shows the thermal inertia of different materials.
The Archaeology of Spotten Cave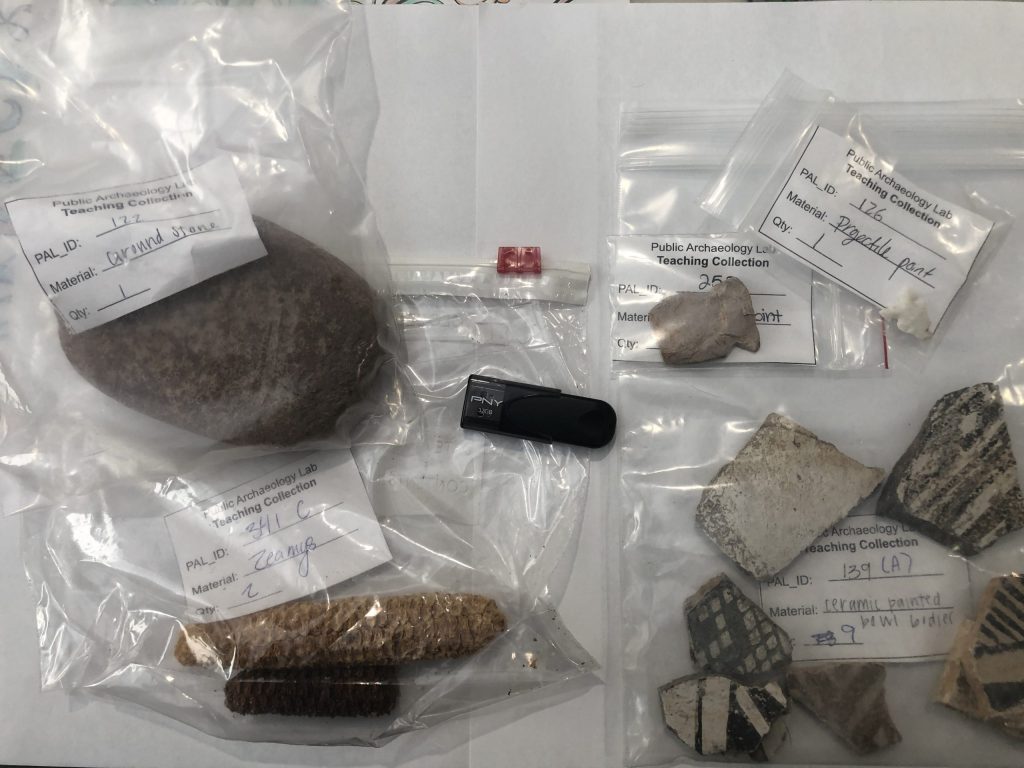 Through the lens of archaeology, you will learn about stratigraphy and relative dating, and use your reasoning abilities to interpret what may have occurred in an ancient rock shelter. This kit includes examples, teacher guide, lesson plans and worksheets. See folder here.
Wild Aware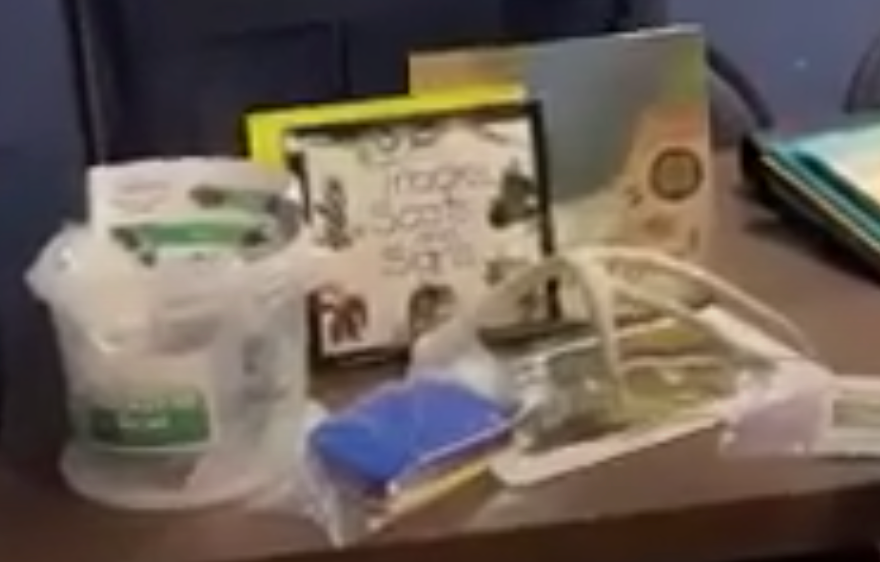 Learn about the wild animals in Utah, see more in the video at the top of the page.
How do I get these?
The kits can be reserved in advance and picked up at SEDC.
Please fill this out to reserve a toolbox.
If you need one now, call Chris at 435-586-2865 or email chris@sedck12.org. For schools in Millard, Kane, Garfield and Beaver, we may be able to deliver if one of our team is scheduled in your school.
 Check the current reservations below:
Want even more kits? Check these out!