K-8: EDUC 5530 Geometry and Measurement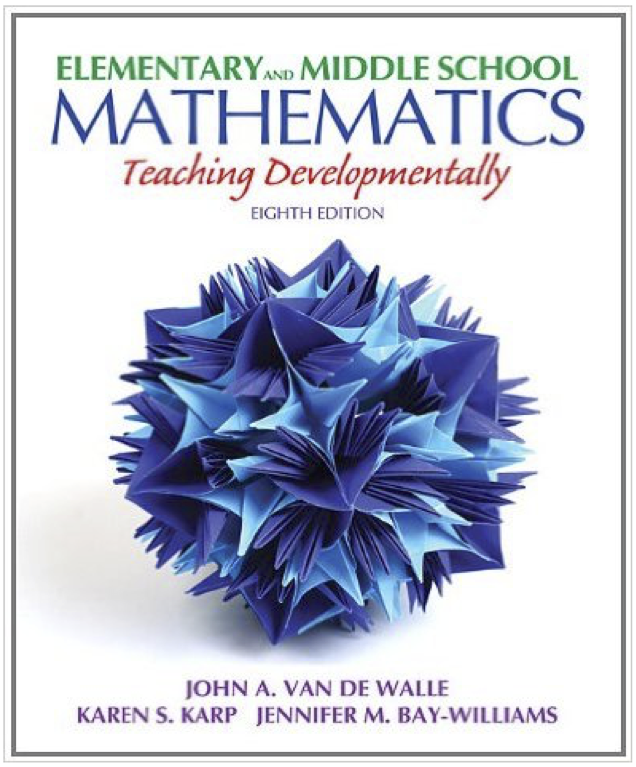 SEDC is working with UVU, USOE, District Math Specialists and the Charter Schools to provide a math endorsement professional development opportunity for elementary school teachers. These classes will be held in locations throughout the State via IVC (Interactive Video Conference) and Acano (Web Based Application).
What: K-8 Geometry & Measurement for Practitioners EDUC 5530
When: The class will run from January 8 through May 7, each Monday from 4:00 to 6:00 pm
Who: Instructor is Jeff Harrah
Where: Various IVC Locations across the State and Acano
Information for UVU Admittance and UVU Registration will be emailed to you when you register with SEDC.
Please let your teachers know about this new endorsement opportunity! Download and share this flyer (PDF) with your teachers.

Learn more about our Math Endorsement series, including the future dates of our upcoming courses.
*Please see the below information to register at UVU for credit.
We are encouraging teachers to complete the admission, registration, and payment of fees processes prior to the beginning of class.
If you plan on taking this course and receiving UVU credit, you must register through UVU for the class by carefully following the attached instructions (PDF). If you have previously completed the admission process, then all you need to do is go online, follow the registration instructions on page 2, and then pay the course registration fee. If this is the first UVU endorsement class that you have taken, then you will need to first complete the admission instructions and then register for the class. Register NOW since you have only 3 weeks from the start of class to complete the registration process.
John Allan is the UVU Endorsement Program Coordinator. If you have concerns and/or questions related to UVU or the Endorsement Program, he is the person to contact. He will respond quickly to all emails and phone messages and will assist you in getting the answer or solving the problem. His contact information is as follows:
John W. Allan
Endorsement Program Coordinator
Utah Valley University, School of Education
Email: JohnA@uvu.edu
Phone: (801) 863-7614