Last year SEDC developed eSTRIDE to deliver fiction eBooks to high school students in the region. This has been well received by students and librarians as a way to supplement the school libraries. The school librarians have been integral to the success of this project.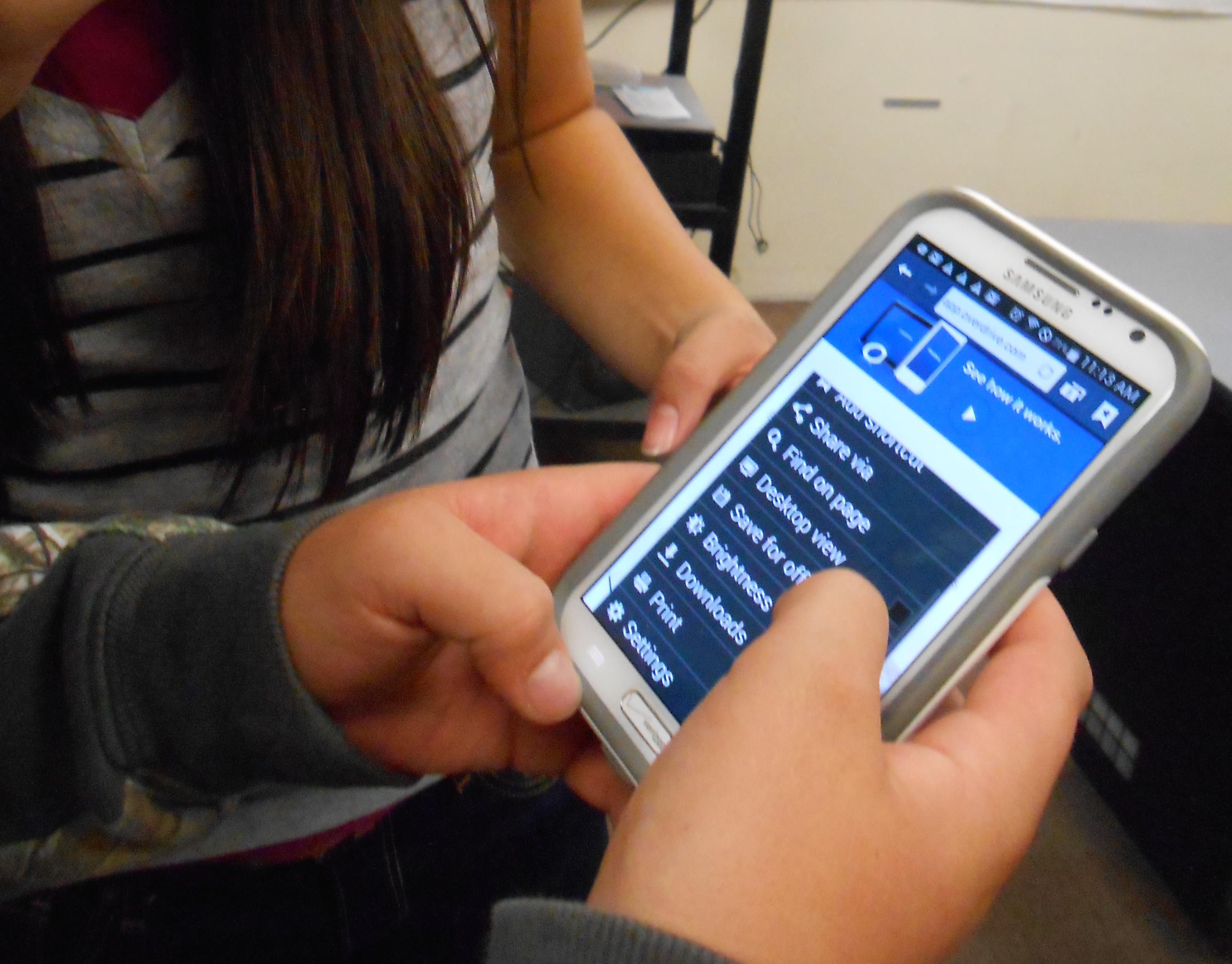 During the summer months, students were checking out up to 600 books a month! The Library Committee, led last year by Jean Truman of Canyon View High School in Iron County, has been instrumental in ordering content and helping students to access the ebooks, this project would not be possible without their efforts.
We are happy to announce that we are able to add middle schools as a result of successfully writing another LSTA Grant. This is due to the efforts of the Library Committee, headed this year by Lyndell Watson of Delta High School in Millard County. In the coming weeks, we will be visiting Middle Schools and working with students and librarians to teach them how to access the books. Please have your students complete this survey.
Some changes from last year
The Overdrive App has been updated, you don't have to download a new one, just do your updates. More information here. Students will be asked to enter their birthdate, if they are 13 or younger, they will be prompted to create an Overdrive account. This just just allows them to use the holds and notifications without entering their email address. There are books in the library that say, "These books are not available for your age group", the 7th and 8th students are marked as "Young Adult" and some "Adult" (9-12) content is not available. This is only 122 titles out of the over 1,000 titles available.
A reminder of some of the other features available
Recommend to Library-Students are able to suggest books to be purchased, we have purchased dozens of titles based on student input. Holds-By putting a hold on a book, we are notified that this is a popular book and may purchase additional titles
Frequently Asked Questions
Q. Can teachers have an account?
A. Yes! Check with your librarian and they will add you
Q.Is this available to grades under 7?
A. Not at this time, but there are plenty of free ebook resources, check out our Symbaloo here!
Want to learn more?
Check out the Webinars offered by Overdrive

This project was made possible in part by the Institute of Museum and Library Services